News
CPC provides fire doors for a number of new contracts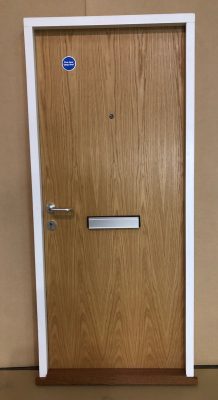 We are please to have completed a number of prestigious contracts over 2019 and are working on many more!
Click here for more information on some of the projects we have been working on. 

Published October 09, 2019
Responsible Purchasers

We are proud to announce we have again passed all elements of our Responsible Purchasing Policy/EUTR audit through the Soil Association/TTF.
We take all elements of our responsible purchasing very seriously and have adapted our procedures again this year to take into consideration the ever changing market. 
When you purchase from CPC you are guaranteed all our products have been responsibly purchased and fully traceable from tree to finished product. 
Published September 26, 2019
St Andrews Hospice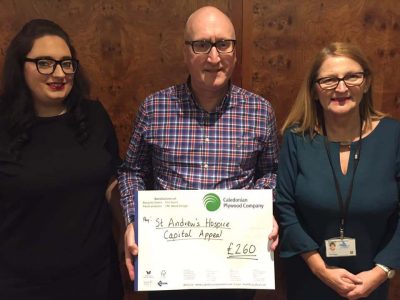 This year at our head office instead of giving each other christmas cards we instead collected money for St Andrews Hospice. 
We raised £260 for them as our local hospice and are happy to support such a worthwhile cause. 
Published December 20, 2018
New Trucks
We are excited here at CPC to have taken delivery of our two new trucks!! They are now out on the roads of Scotland making lots of deliveries to our customers. We might be biased but we think they look amazing!
Published July 25, 2018
Did you know?.......

We not only provide you with plywood we can also cut it to the size you require using our brand new beam saw in our factory in Uddingston. All we need a few days notice and requirements.
For more information see below
* Minimum order value and quantity may be applicable. Carriage charge may apply if delivery is required.
Published June 01, 2018