News
Cyber Essentials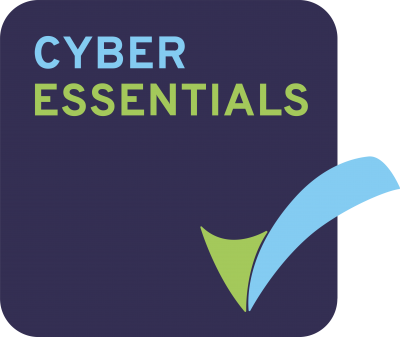 We are pleased to announce we have now been certified by the Cyber Essentials Scheme.
We have undertaken this certification to ensure all our IT practices are fully safe and in line with GDPR your data is protected through all our IT systems.

We are proud to have worked with our IT partners - Red Mosquito, to achive this Certification
Published May 29, 2018
Diamond Mark Certification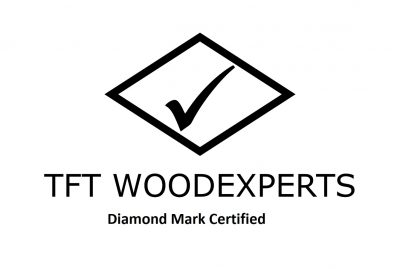 We are very excitied to share that one of our mills in China has acheived the TFT Wood Experts Diamond Mark Certification for Class 2 and Class 3 Plywood.
This is the FIRST ever TFT Diamond Mark certified Plywood to come out of China!
Contact our sales department for more information.
Published January 17, 2018
Exciting News
Coming soon we have some very exciting news about our Chinese Plywood!!!

Keep an eye out for an update........
Published January 08, 2018
Merry Christmas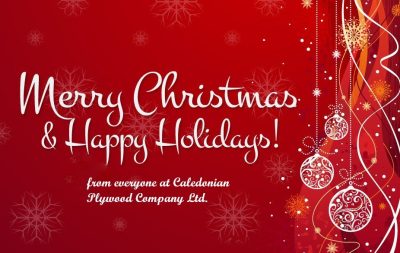 To all our customers, suppliers and partners,
We wish you all a very merry christmas and a happy new year to you and your families. 
We look forward to working with you and speaking with you all in 2018.
From all at Caledonian Plywood Company 
Published December 22, 2017
Closed for Christmas

Our offices will all close on Friday the 22nd of December 2017 for the festive period.
Our Leeds and Tilbury branches reopen on Tuesday the 2nd of January 2018
Our Uddingston branch reopens on Wednesday the 3rd of January 2018.
Published December 19, 2017