News
Electric Forklifts
We have taken delivery of the first two of four Electric Forklifts as we continue on our journey reducing our carbon footprint!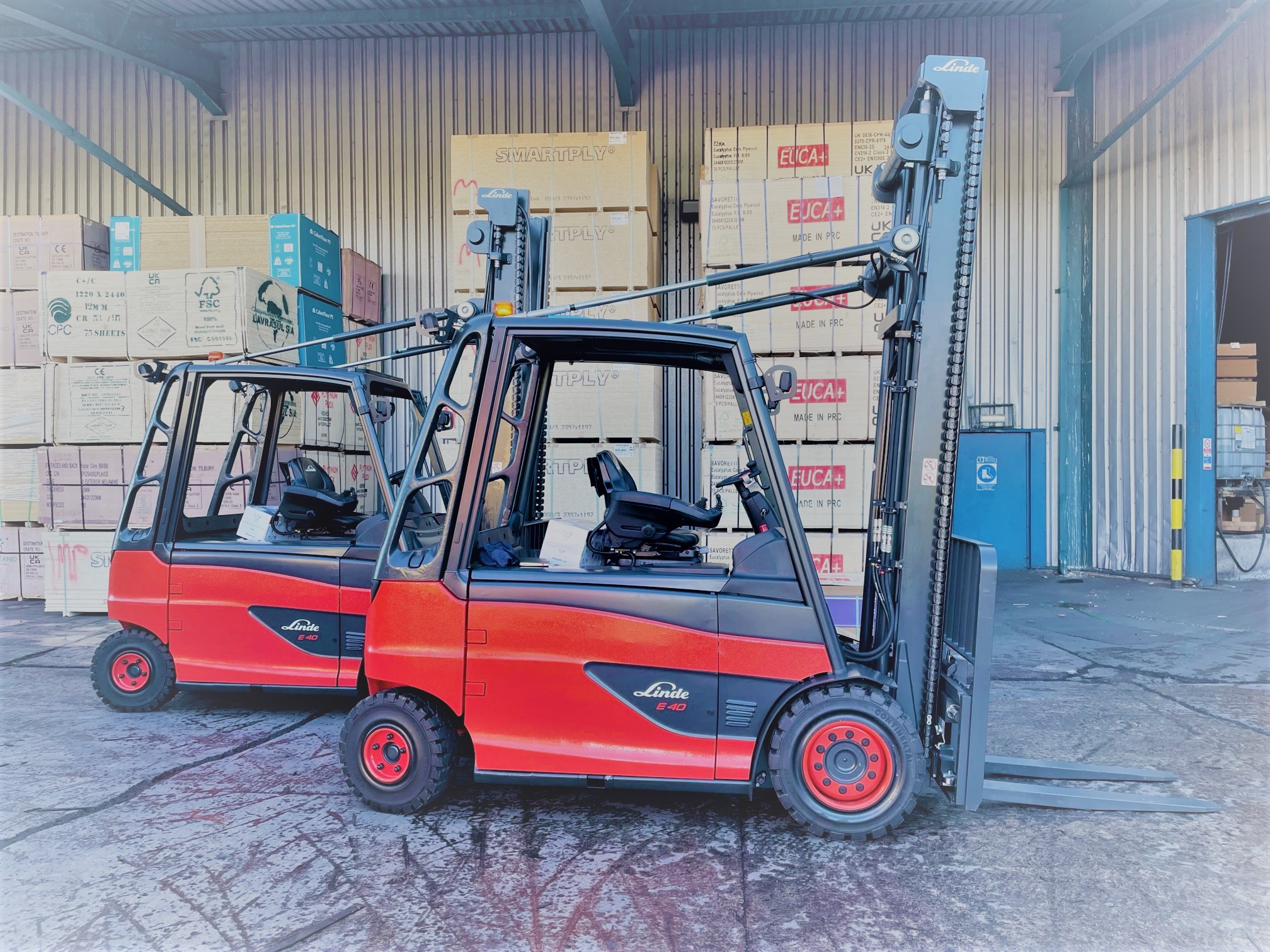 We are excited to get these into operation and look forward to the delivery of the next two that replace our remaining two diesel Forklifts! 
Published April 14, 2023
RPP Certification
We are pleased to announce we have again achieved full recertification through Timber Development UK's Responsible Purchasing Policy for another year! 
We are committed to continuous improvement and conducting full Due Diligence on all products we place in the UK market.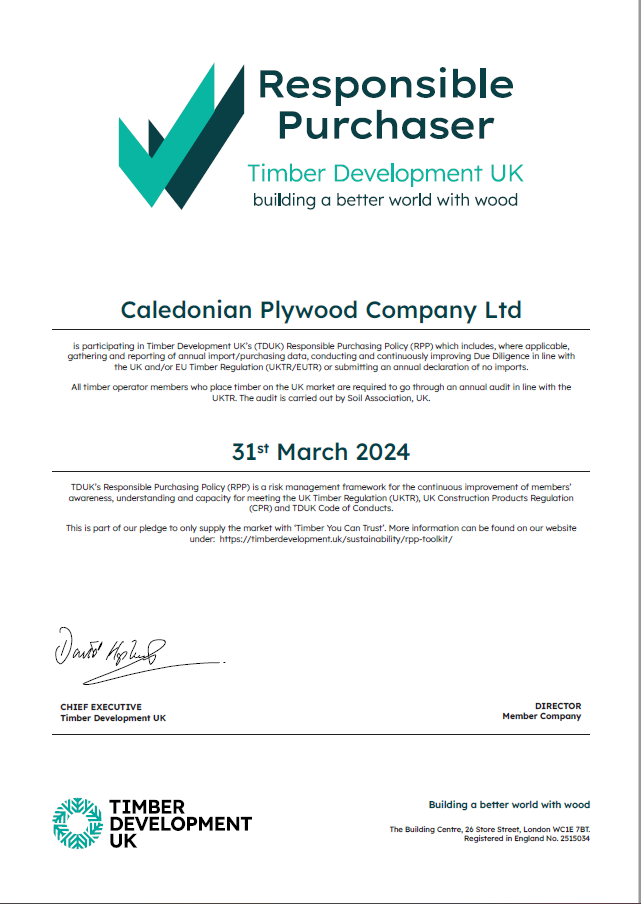 Published April 14, 2023
NBG Timber Supplier of the Year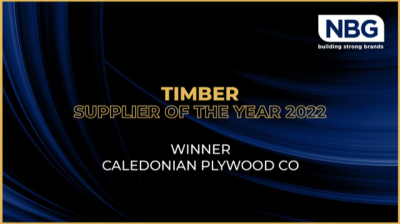 We were delighted to be awarded the National Buying Group (NBG) Timber Supplier of the Year award at the recent NBG conference! 
This award was voted for by other members of NBG after a shortlist by the Timber Committee. 
Published November 22, 2022
TTJ Award Winners
We are very proud winners of the 2022 Panels Trader of the Year award at the TTJ awards in London at the end of September. Our Sales Manager Matthew Sayer was at the awards to collect our award. 
Thank you to all who voted for us and to all our customers for your continued custom. 
A big thank you to all our staff for your continued hard work!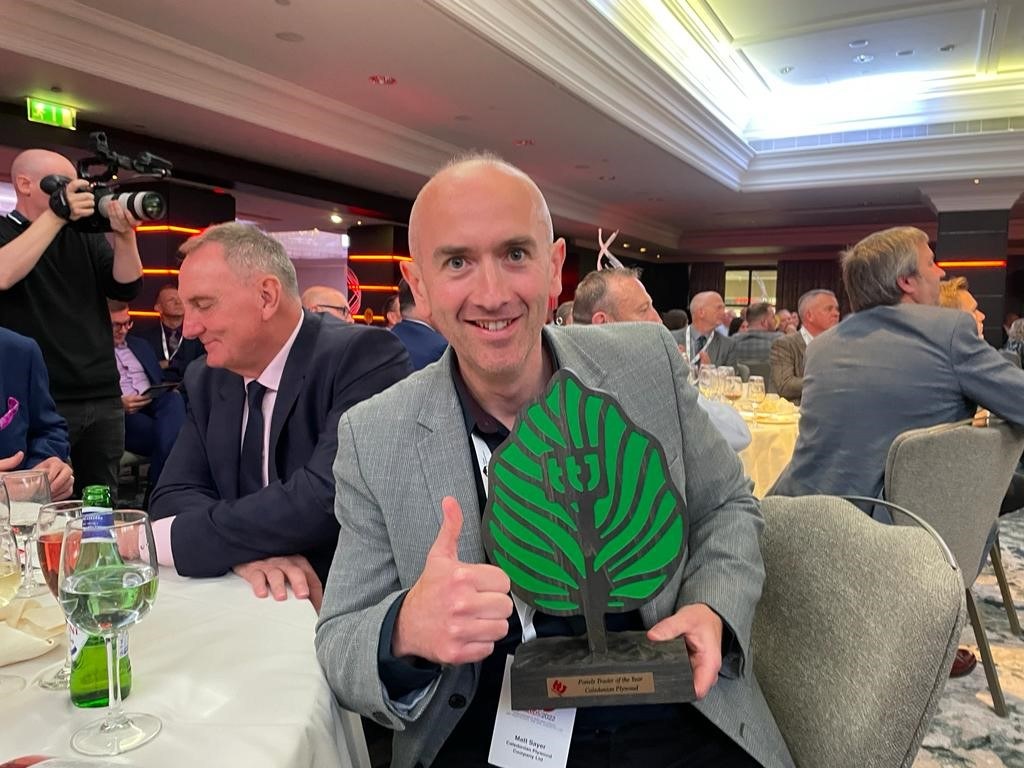 Published October 21, 2022
HM The Queens Funeral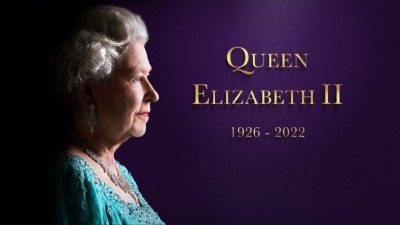 As a mark of respect on Monday the 19th of September, all offices and warehouses across Caledonian Plywood Company will be closed for the funeral of Her Majesty the Queen.
Published September 13, 2022