News
Plywood meets Tennis!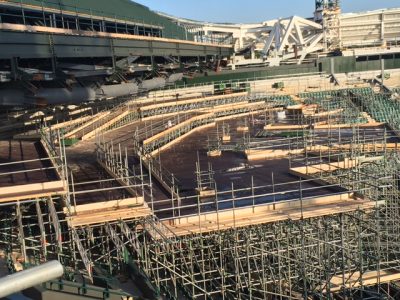 We have recently supplied Russian Birch Mesh Faced Plywood for a structure to be built to enable the construction of a roof to be built on Court 1 at the Wimbledon Tennis Club, London. To read more about this visit our recent projects page 
Published September 14, 2017
Quality Management System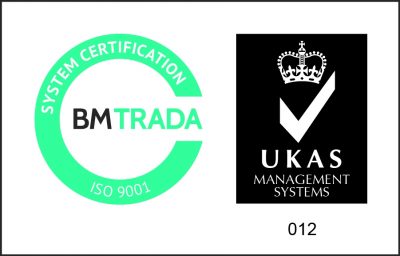 We are pleased to announce we have now completed out transition and have been successfully audited in our move from ISO 9001:2008 to ISO 9001:2015.
We are now fully certified and you can find a copy of our certificate under the certifications page.
Published June 20, 2017
Innovation Expo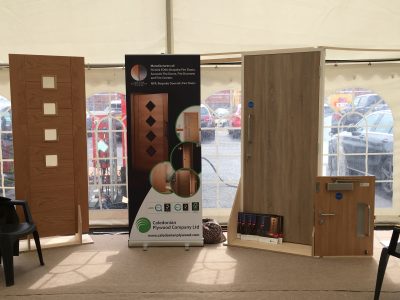 Our team from our Leeds Fire Door Division are at the Willmott Dixon North Innovation Expo in Blackpool today (14/06/17) and tomorrow (15/06/2017)
If you are attending the Expo please drop by and see us!
Published June 14, 2017
Sea Freight Operator of the Year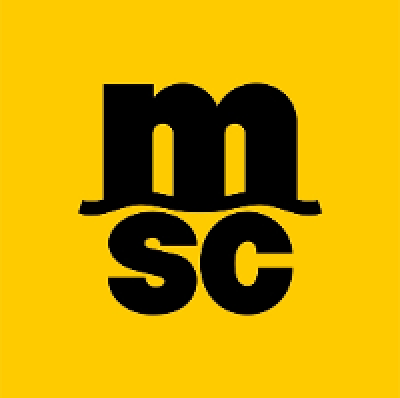 We are proud to say that our freight partner MSC has been awarded the Sea Freight Operator of the Year title at the 2017 FTA awards.
Well done to everyone over at MSC!
Published April 27, 2017